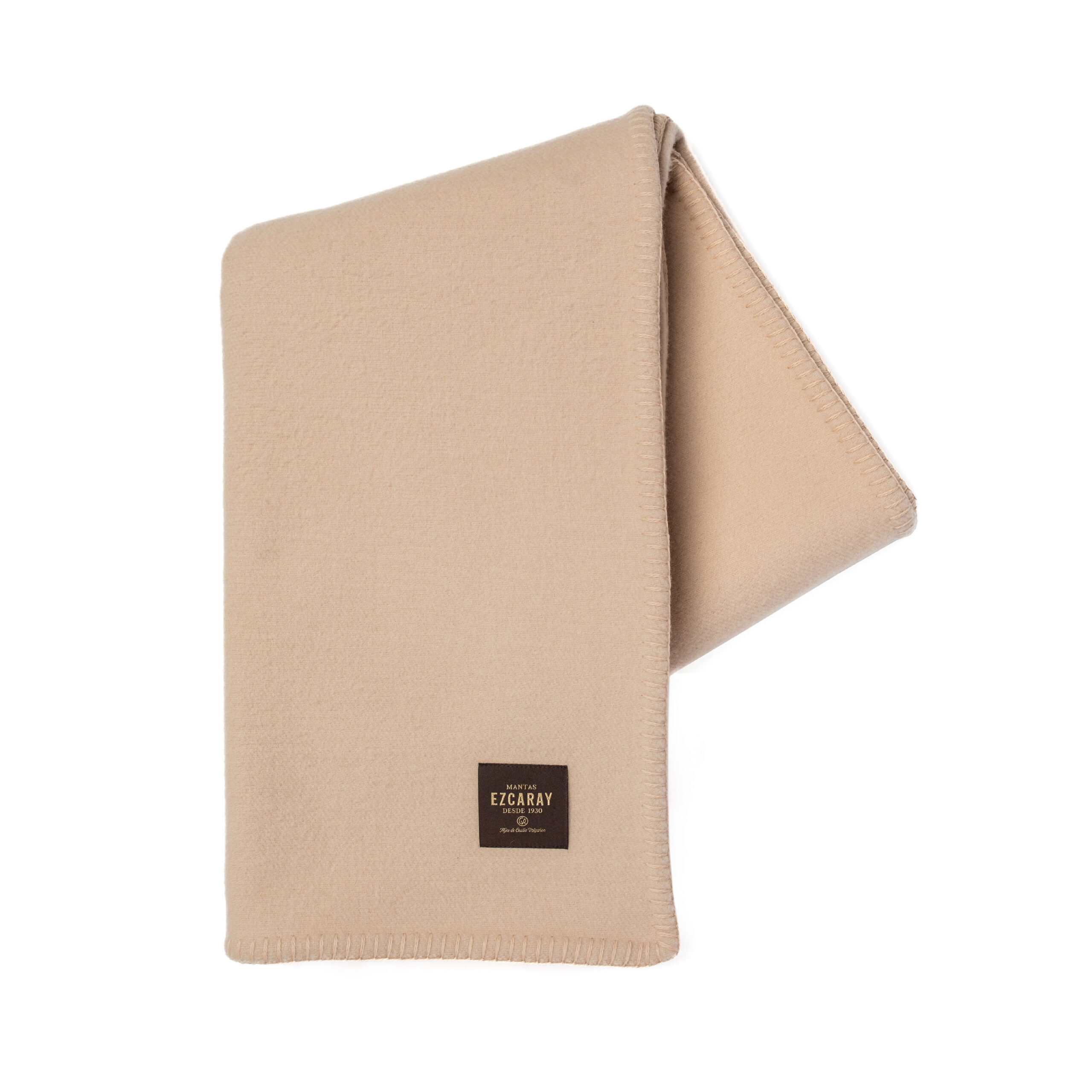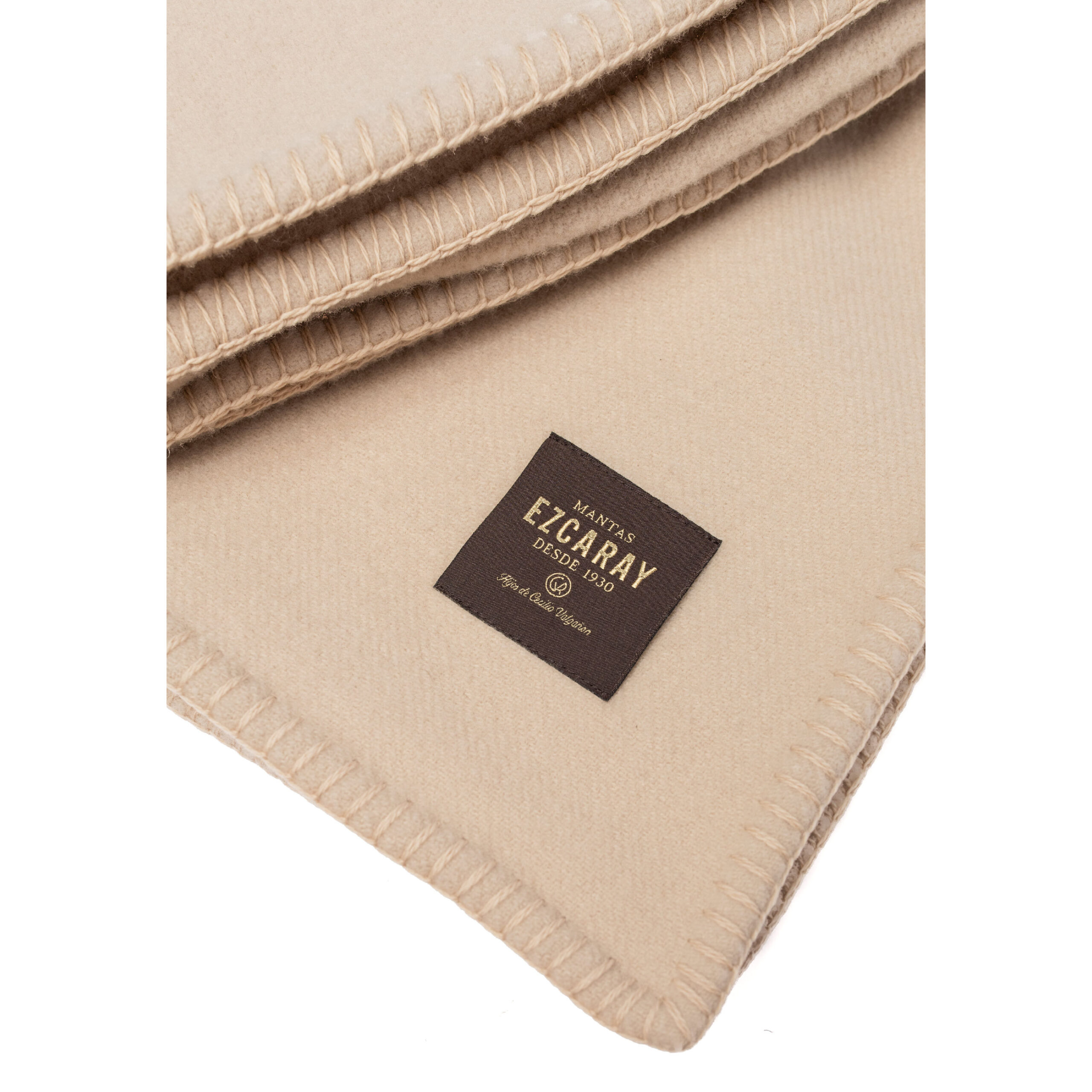 Laos
Australia cavallo throw / beige
€310.00
100% Australian extra fine Merino wool
130 x 190 cm
Laos
This collection from Mantas Ezcaray stands out for its softness and feel, which makes it the perfect blanket for those who don't like mohair. In addition, these blankets give off a very pleasant warmth that envelops you and makes you feel at home. Their eye-catching design makes them an essential decorative element in any home.
Also available with contrast stitching. Please contact customers service for details.
Weight:
500gr/m2
Washing Instructions:
Do not wash – Do not bleach – Do not tumble dry – Do not Iron – Dry Cleaning
Keeping Instructions:
Use a velvet brush, always in the direction of the nap.