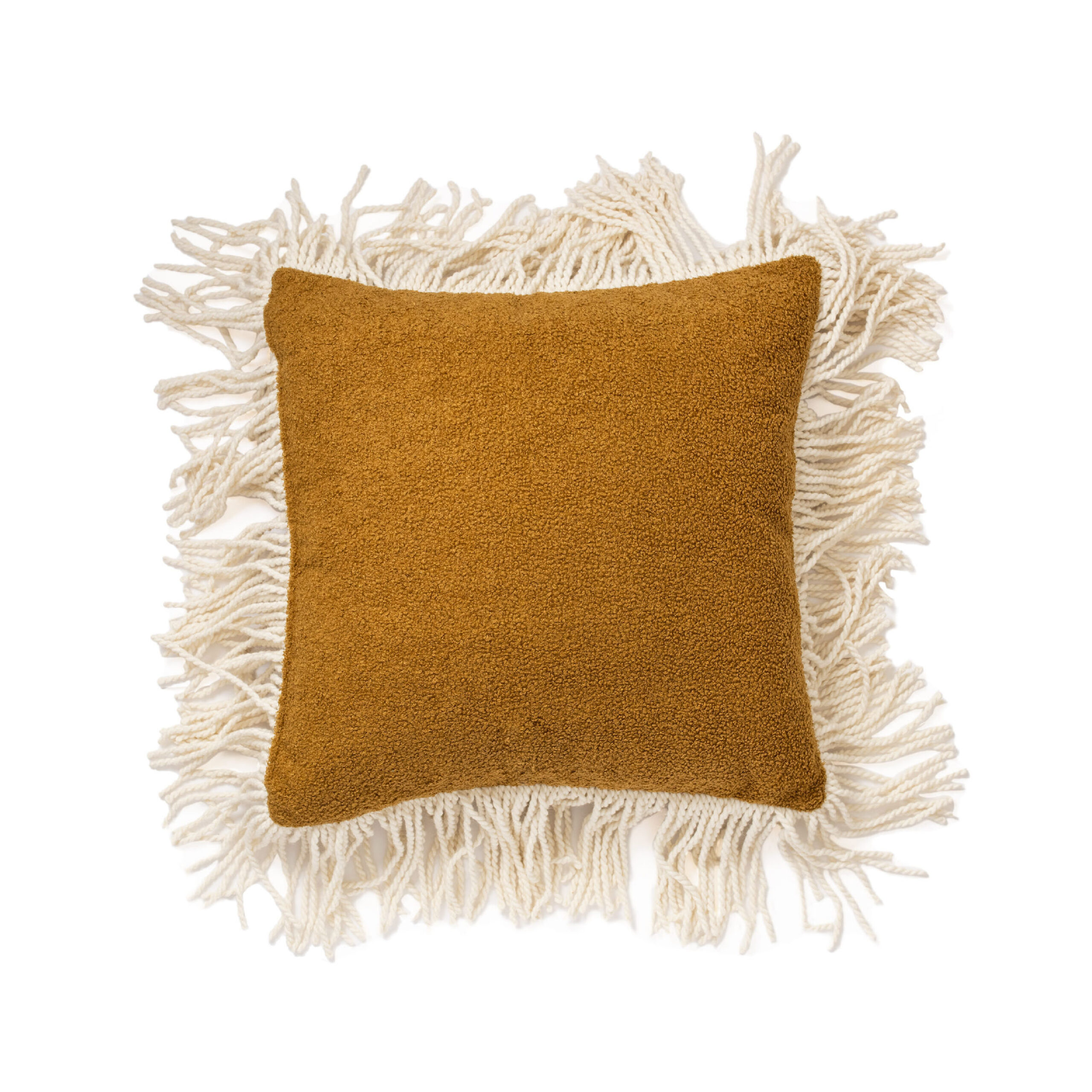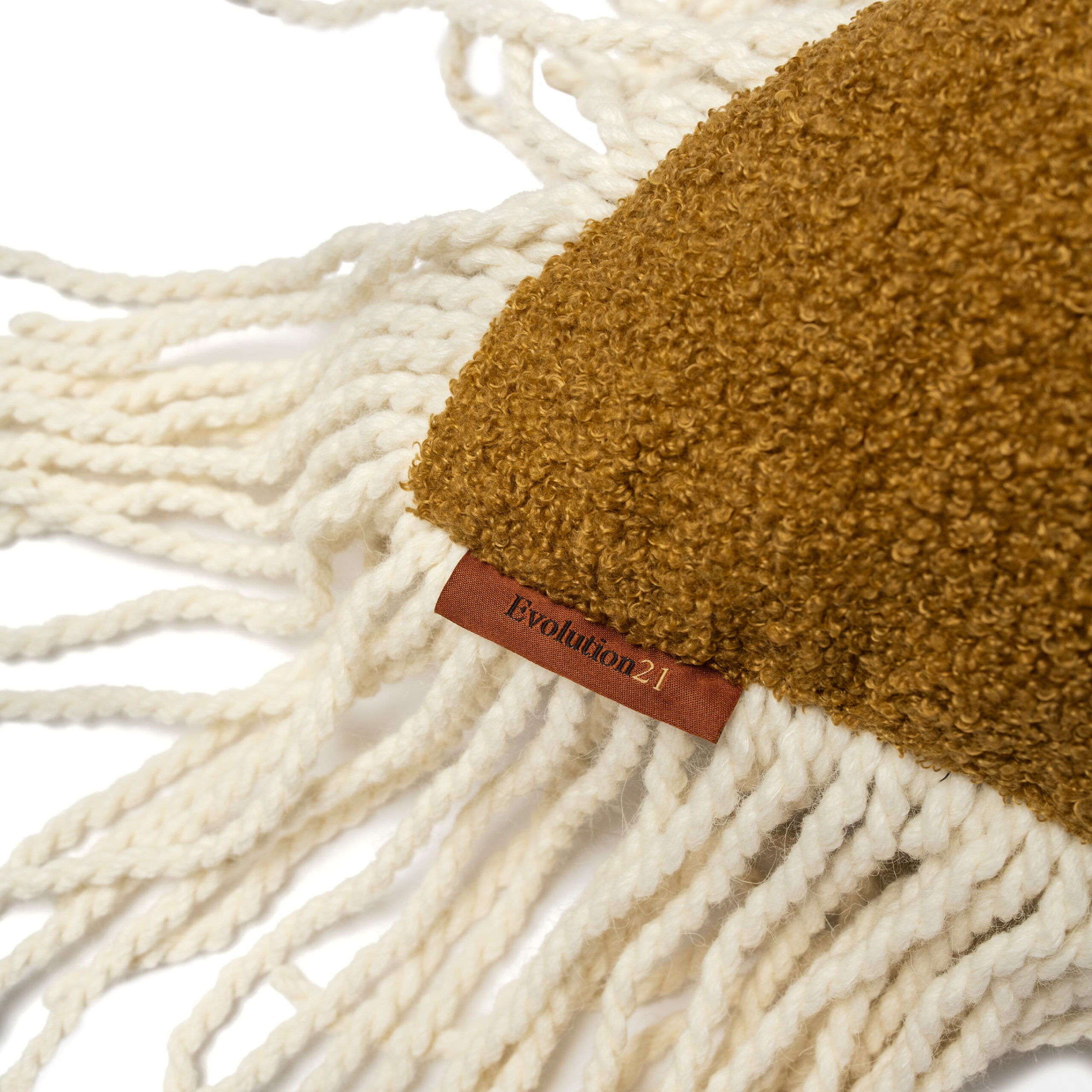 Laos
Bubble mustard cushion
€411.00
Bubble mustard cushion with dreadlock fringes.
Size: 60 x 60 cm
Laos
One of Evolution21's more subtle yet altogether distinctive fabrics, this large cushion in Mustard yellow presents itself as a multifaceted option for interior accents. With the ability to complement or contrast its setting, Bubble's texture holds prominence over its surroundings with its unique weave, providing a supreme level of comfort. Dreadlock fringes draw the eye in, with its textural contrast providing an additional attribute upon which one may ponder.
Composition: 100% polyester.
Care: Dryclean only.
All Evolution21 cushion covers are removable with a hidden zip and come with 100% goose feather inner filling.