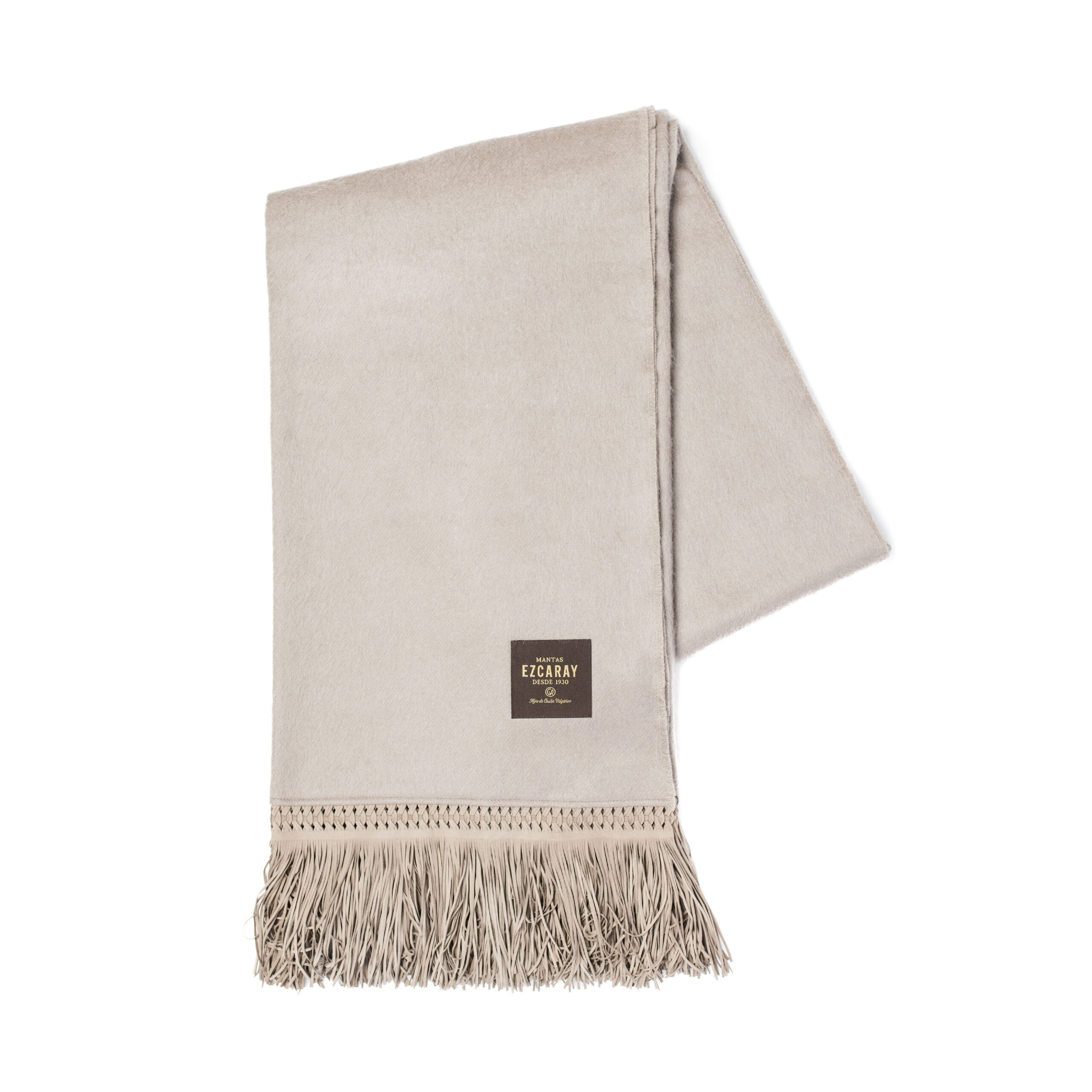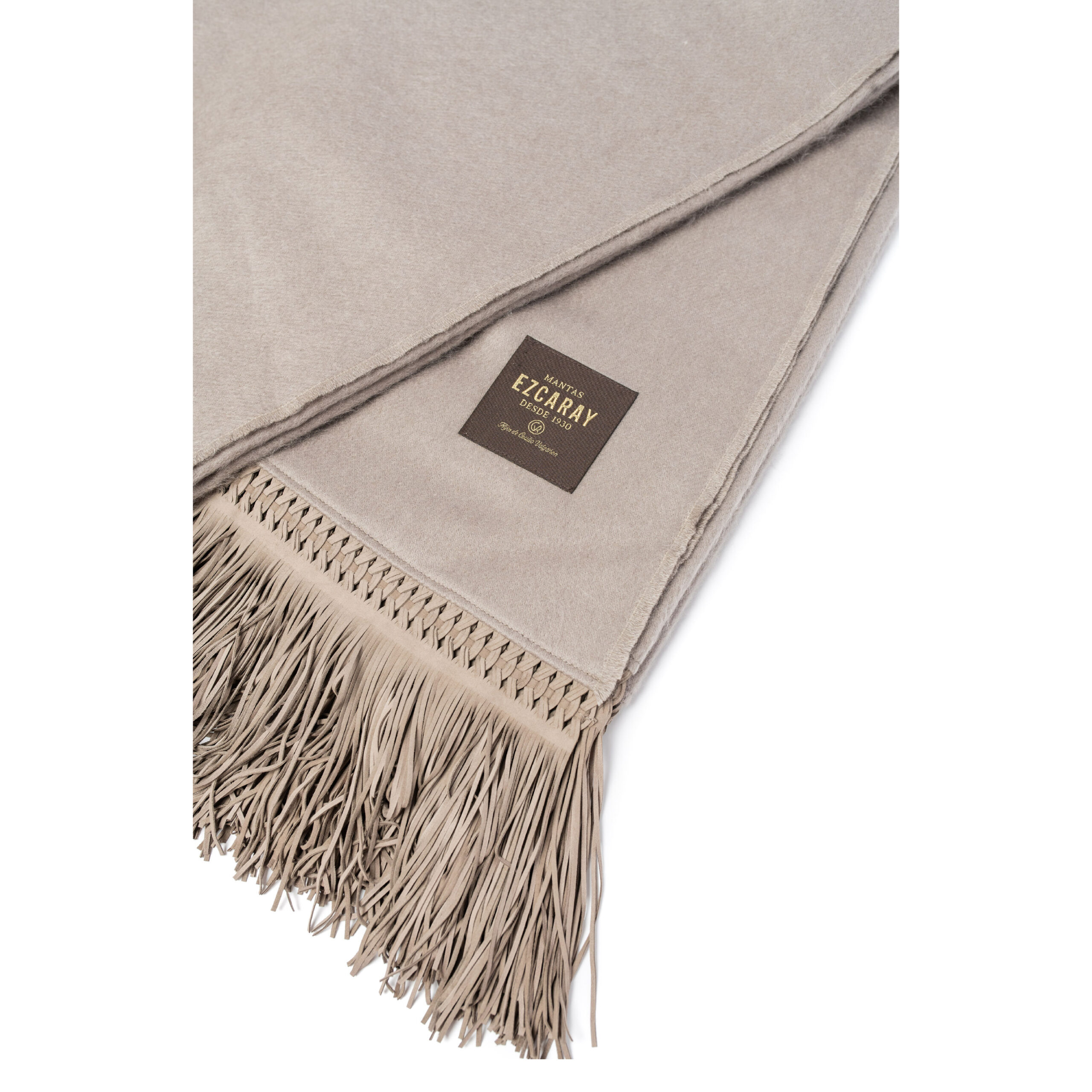 Laos
Cashpiel throw / topo
€1,052.00
60% Cashmere, 40% extra fine Merino wool, Suede fringes
130 x 200 cm
Laos
The Cashpiel collection is certainly the jewel in the crown of Ezcaray Mantas.
This is the most exclusive collection, designed for those who seek the best of the best. Cashmere and Extrafine Merino are some of the most luxurious materials that nature has to offer, and when combined with suede, a dreamy blanket is created.
The softness and comfort provided by this blanket is unmatched. The Cashpiel is a handcrafted masterpiece that has been created with the highest quality and attention to detail.
It's a blanket you will not want to let go of, one that will become a treasure for you and your family.
Weight:
280gr/m2
Washing Instructions:
Do not wash – Do not bleach – Do not tumble dry – Do not Iron – Dry Cleaning
Keeping Instructions:
Use a velvet brush, always in the direction of the nap