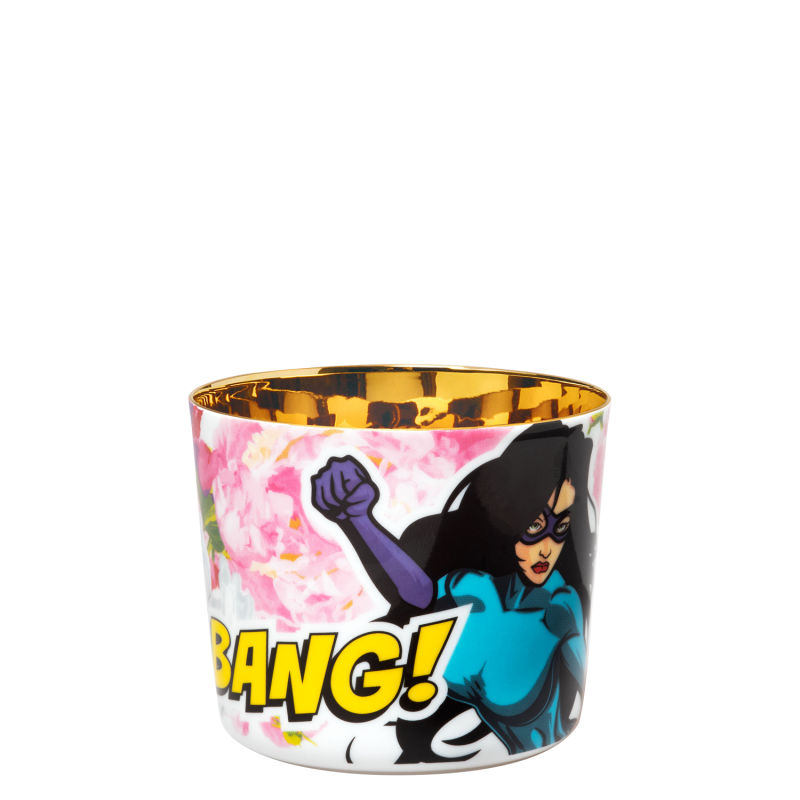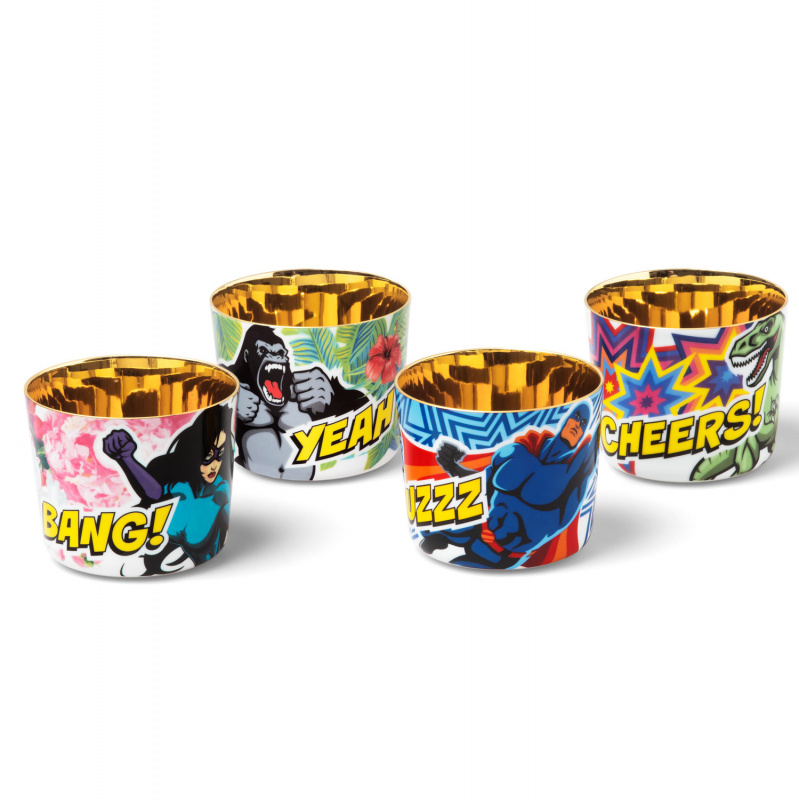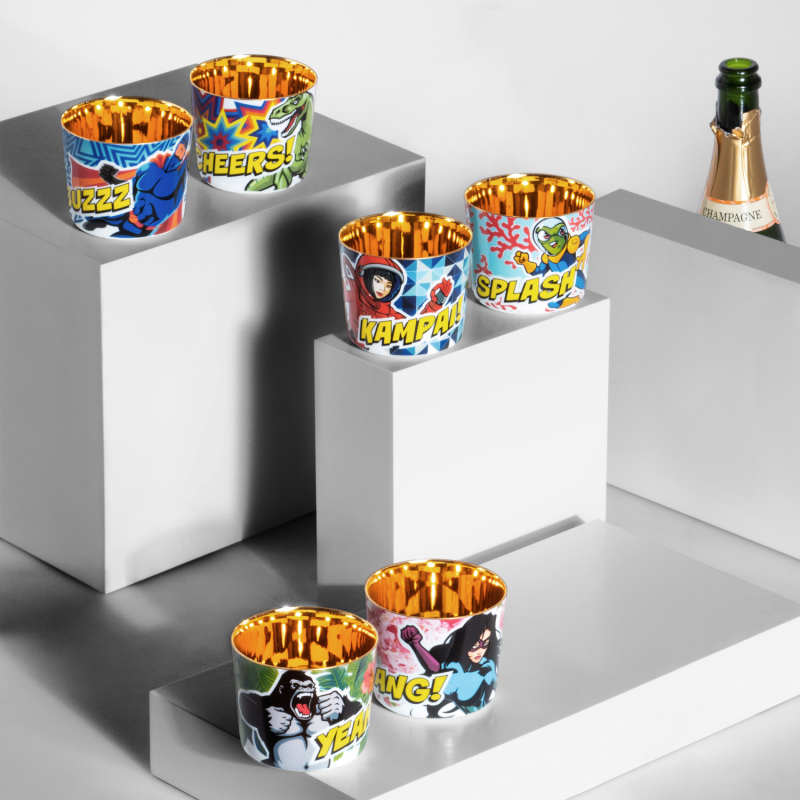 Välja müüdud
Välja müüdud
Champagne goblet / glamour girl
€167.00
The Sparkling 4 and friends / Due to the four different cup sizes of Sip of Gold and Sparkling 4 friends collection, water, soft drinks and juices or even cocktails, champagne, vodka and digestives can be enjoyed.
H 7.4 cm, 0.3 l
D 8.9 cm
Välja müüdud
"Be heroic"
With Sip of Gold four heroes, you too are doing good. SIEGER donates all proceeds from the sale of the The Sparkling 4 tumblers to the Netzwerk für Demokratie und Courage (Network for Democracy and Courage), in which young people work to tackle discrimination and build support for a pluralistic society and democratic culture. Find out more at www.netzwerk-courage.de
The Sip of Gold champagne goblets by SIEGER by FÜRSTENBERG is a combination of wafer-thin porcelain and the finest precious metal. Especially when the tumblers are filled with a drink, hundreds of reflections create the impression of liquid gold that gives the collection its name. The goblets are just as appealing to drink from as they are to look at: delicate and wafer-thin, with a wall thickness of around two millimeters, they sit lightly and elegantly in the hand.
Material: Fine porcelain, 24K gold. Handmade in Germany.
The porcelain goblets are packed in an exclusive gift box. Thus they are ideal as a gift.