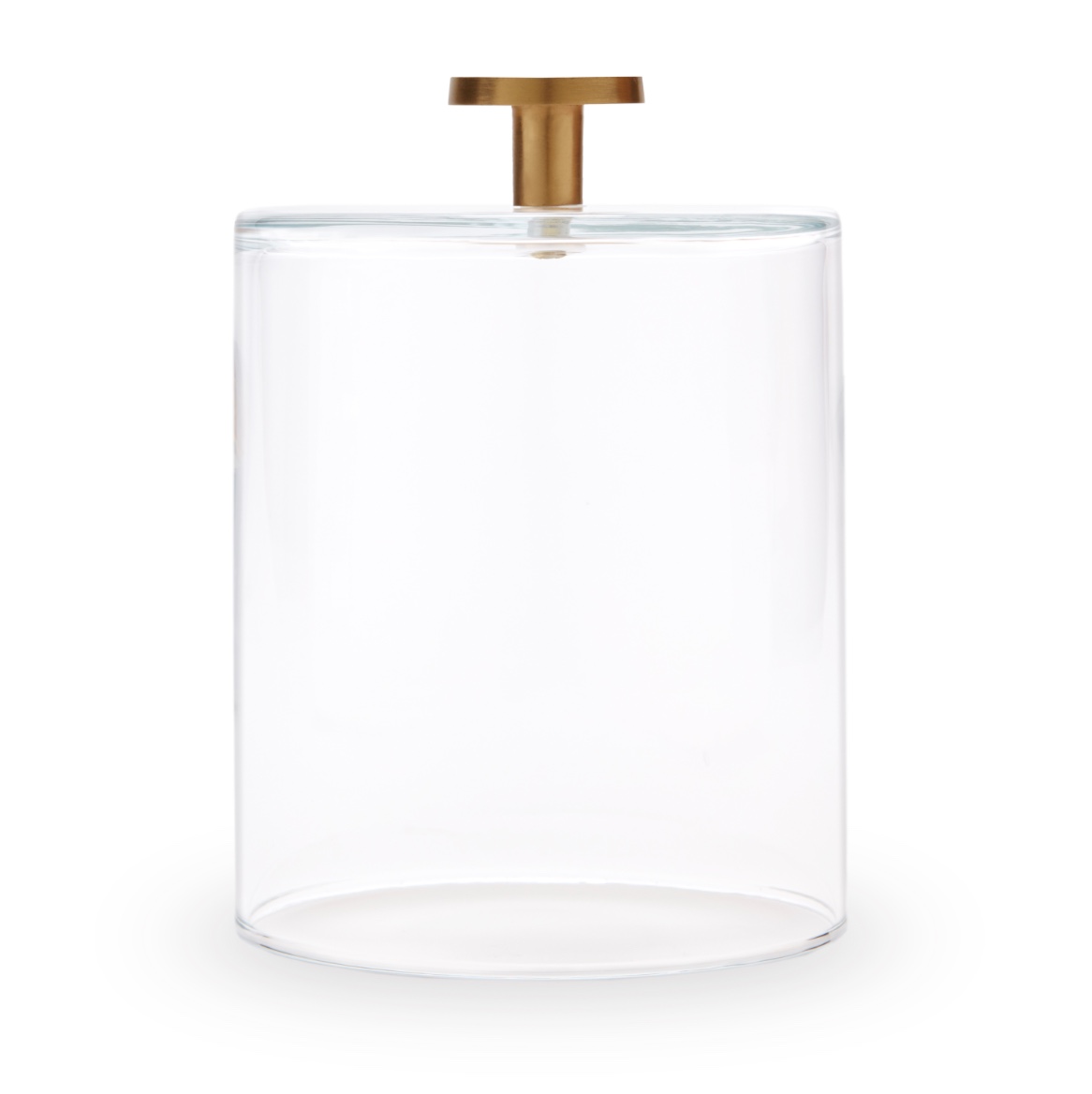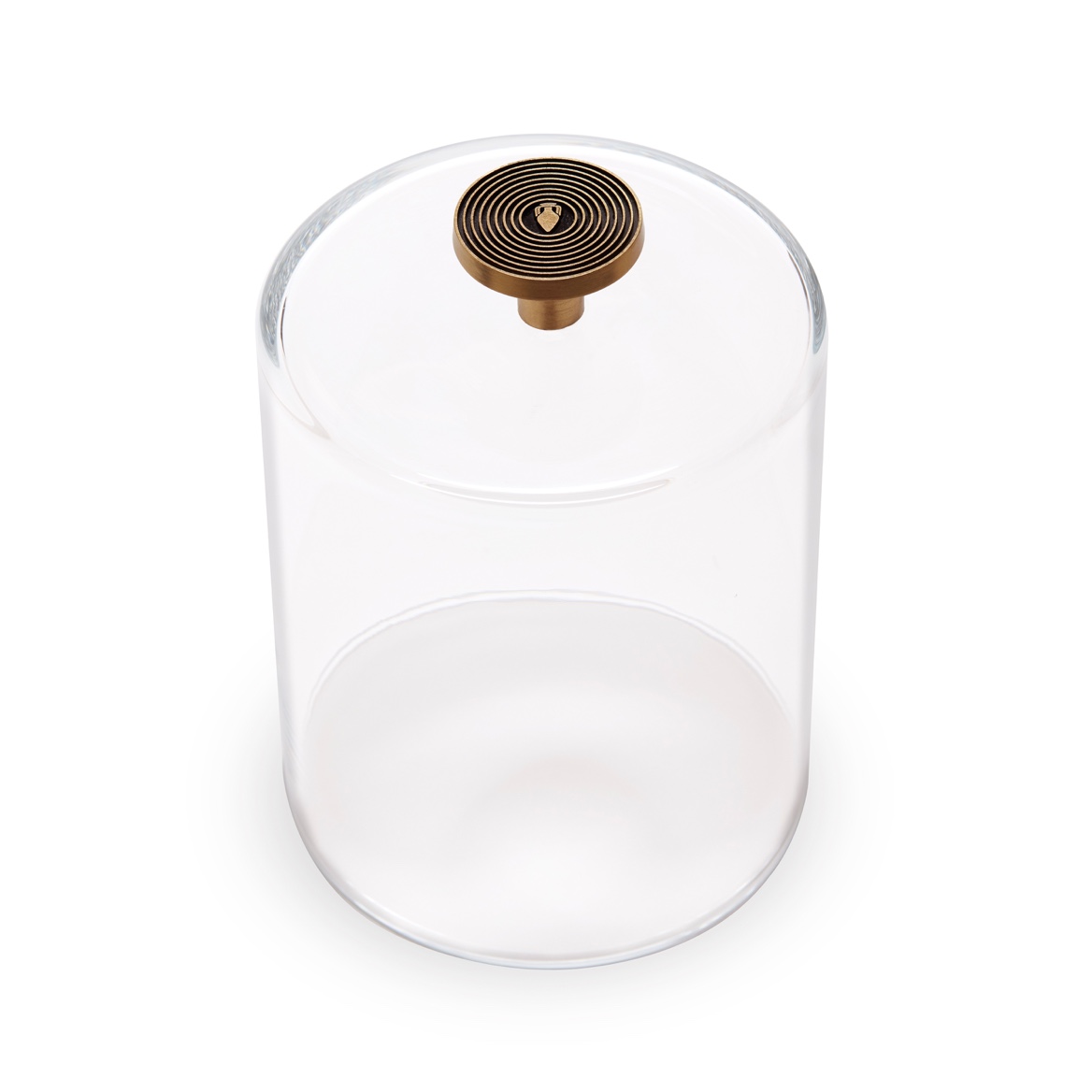 Laos
Glass cloche with metal knob
€115.00
A cloche is also a nice way to cover a candle and protect it from dust. The "Apothicaire" cloche is the perfect fit for L'Objet's scented candles.
H15 cm, ø 11 cm
Laos
"Cloche" is the French word for "bell". The "Apothicaire" glass cloche from L'Objet not only makes an effective ornament, it also be used to highlight other ornaments or small cakes. A cloche is also a nice way to cover a candle and protect it from dust. The "Apothicaire" cloche is the perfect fit for L'Objet's scented candles.
DETAILS: H15 cm, ø 11 cm
Glass, brass knob.
All L'OBJET collections are made with exceptional materials, and with proper use and care, will last for generations.
Dust with a soft cloth. If necessary, handwash with a mild, non-citrus dish soap and dry with a soft cloth.