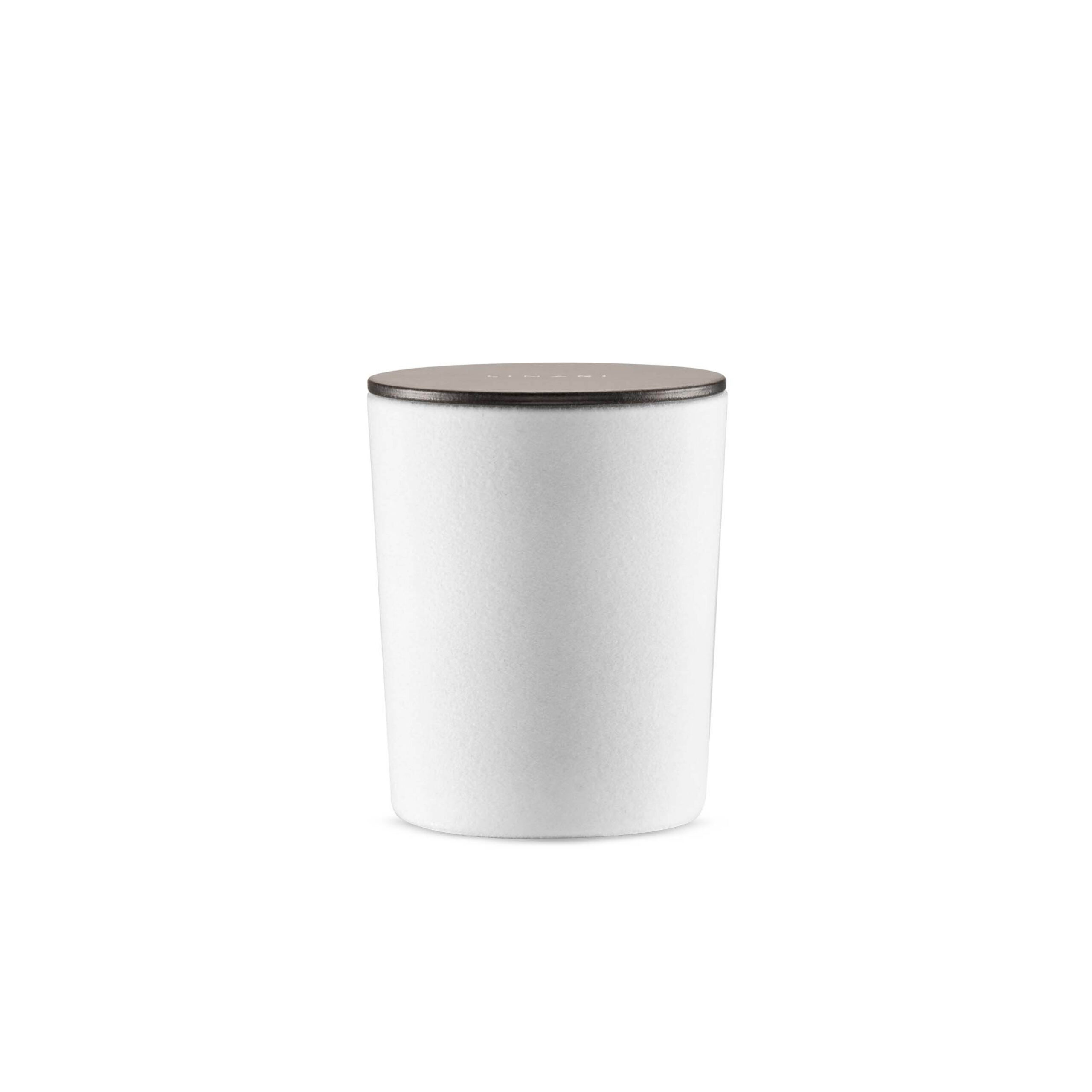 Laos
Amarena scented candle
€59.50
190 g
Affection and Transiency.
Delicate cherry blossoms are accompanied by aspects of fruity accents of fresh grapefruit, red apple, aromatic plum and juicy pinaple. The heart note vernally flatters with a white-floral bouquet of lily of the valley, orange blossom and jasmine. The woody base note of cedar and sandalwood is perfectly rounded off by a faultless combination of vanilla, almond, ambra and musky accords.
Laos
AMARENA is characterised by its beauty, the tactile qualities of the velvet and its uniqueness in the home fragrance market with the finest snow white coloured velvet under proprietary development. Predominantly used as a home fabric, the velvet symbolises the marriage of home and fragrance in the most pure and sensuous way. The result is a perfectly designed object as well as an elite home fragrance. The exclusive, magic black lid stands in contrast with the velvety surface of the glass. The delicately scented candle from LINARI is hand poured by one of the most famous candle producers. High quality wax has been created to allow an almost immediate fragrance diffusion as soon as the wax is warmed up. A unique product innovation is the patented MaxEssence® scenting system. It is a specially designed liquid fragrance of high performance that achieves a high efficient cold fragrance throw as well as a surprisingly intensive hot throw.
Estimated burning time up to 45 hours.