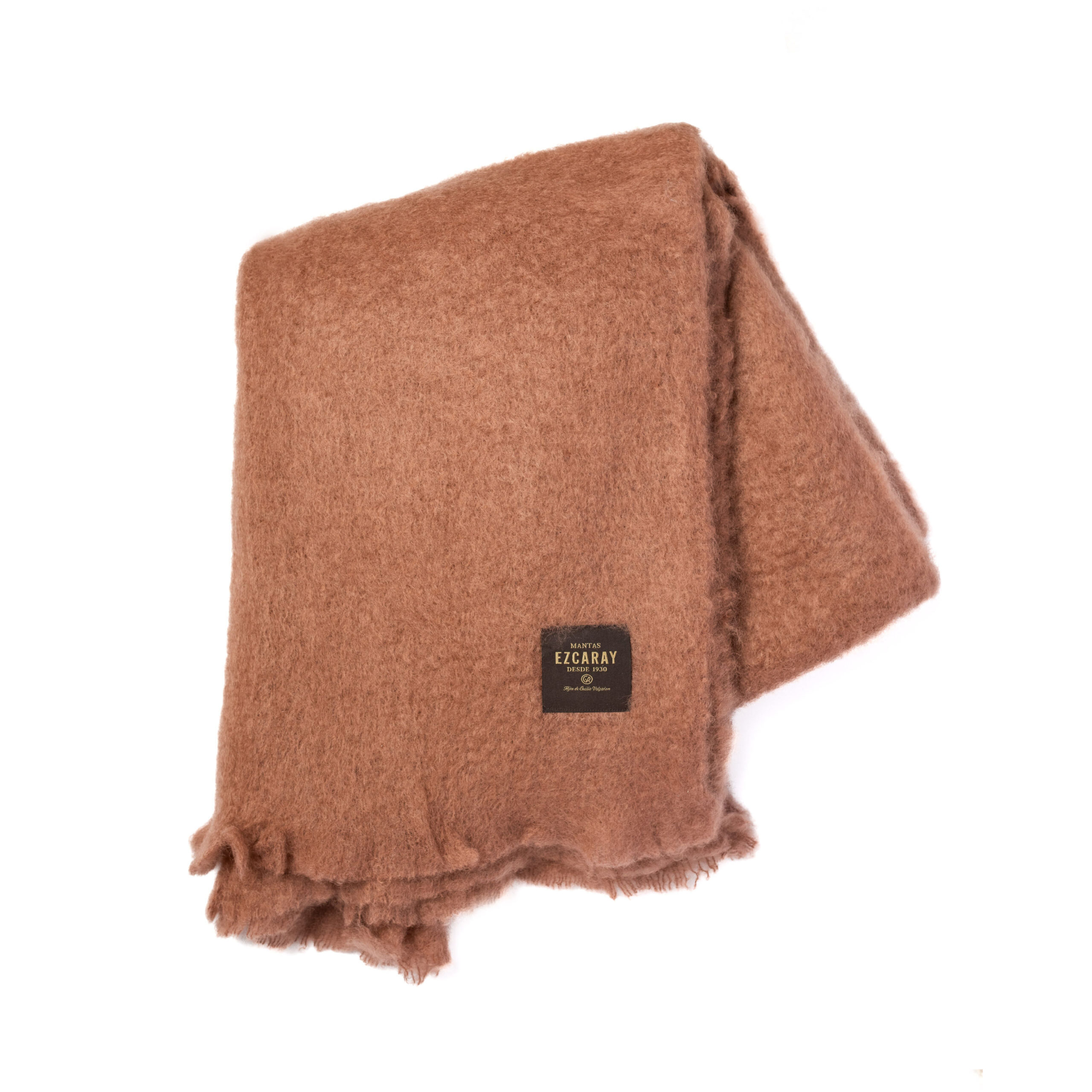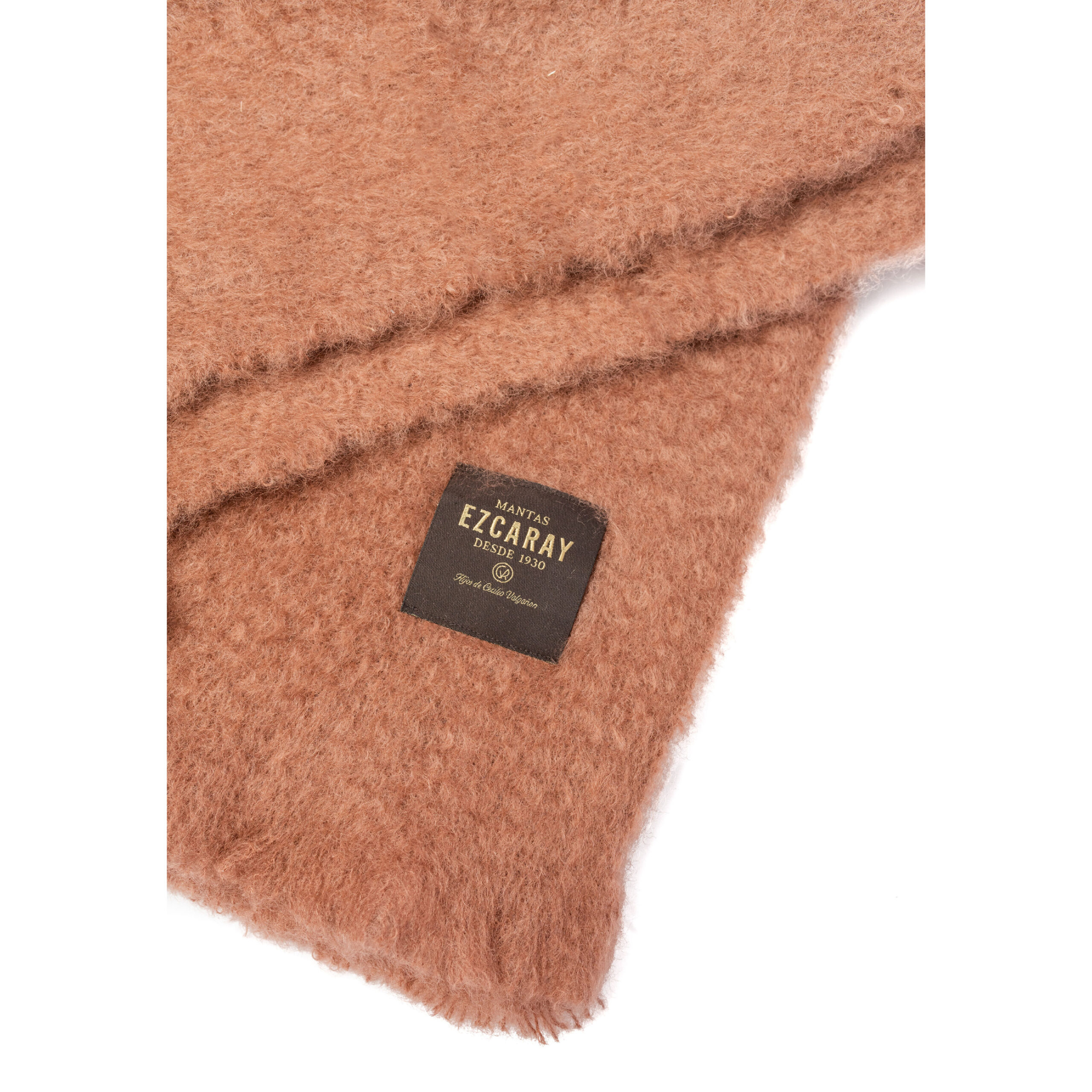 Laos
Lisos throw / pink
€363.00
73% Mohair, 24% Wool, 3% Polyamide
130 x 200 cm
Laos
Mohair is the hair of the Angora goat, a natural fiber that has become synonymous with luxury and sophistication around the world.
Its characteristics of whiteness, luster and silkiness allow it to achieve vivid, long-lasting color, making it a popular choice in fashion and home décor.
Mohair is a thermo-regulating fiber, which means it adapts to the temperature of the person wearing it and retains this temperature, creating a feeling of comfort at all times.
Plain Mohair Blankets collection is the most traditional of Ezcaray Mantas, with a wide variety of colors to choose from. From neutral and classic tones to bright and modern colors, there is a mohair blanket for every taste and style.
Weight:
450 gr/m2
Care Instructions:
Brush with a hard clothes-brush, always in the direction of the nap. Dry cleaning.