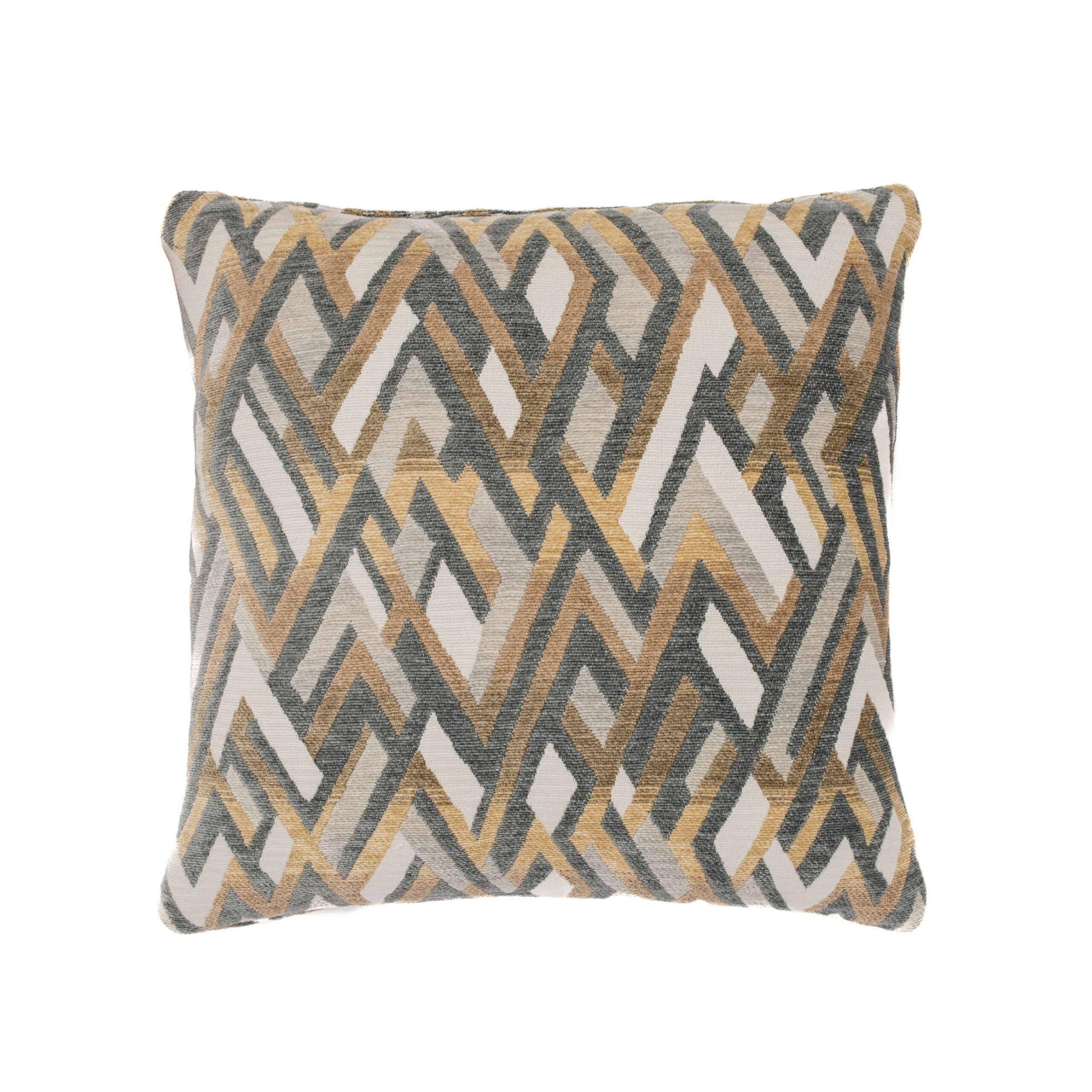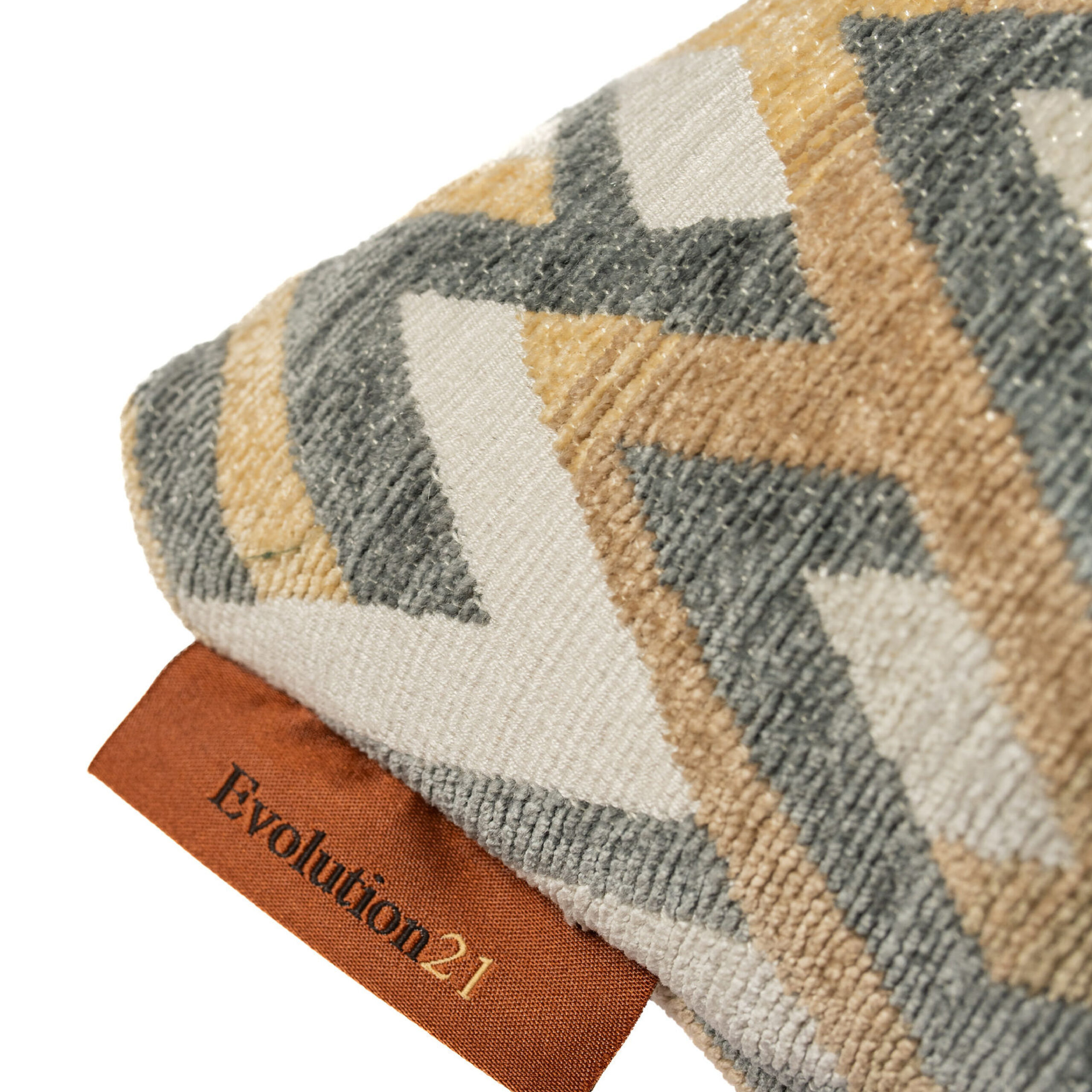 Laos
Miami grey – white cushion
€410.00
Miami Grey – White cushion.
Size: 40 x 40 cm
Laos
Delivering a playful shimmer, reminiscent of the city after which it's named, Evolution21's cushion finished in their exclusive Miami fabric is a soft pop of colour upon a sofa or armchair. Its geometric mesh of white, gold, brown and grey presents a subtle blend between tones regardless of lighting, perfect for those dimmer winter months. Soft yet sturdy to the touch, its versatility in colour and size makes it suitable in a variety of settings and seasons.
Composition: 71% vi 19% co 7% pc 3% pl.
Martindale: 30 000.
Care: Dryclean only.
All Evolution21 cushion covers are removable with a hidden zip and come with 100% goose feather inner filling.