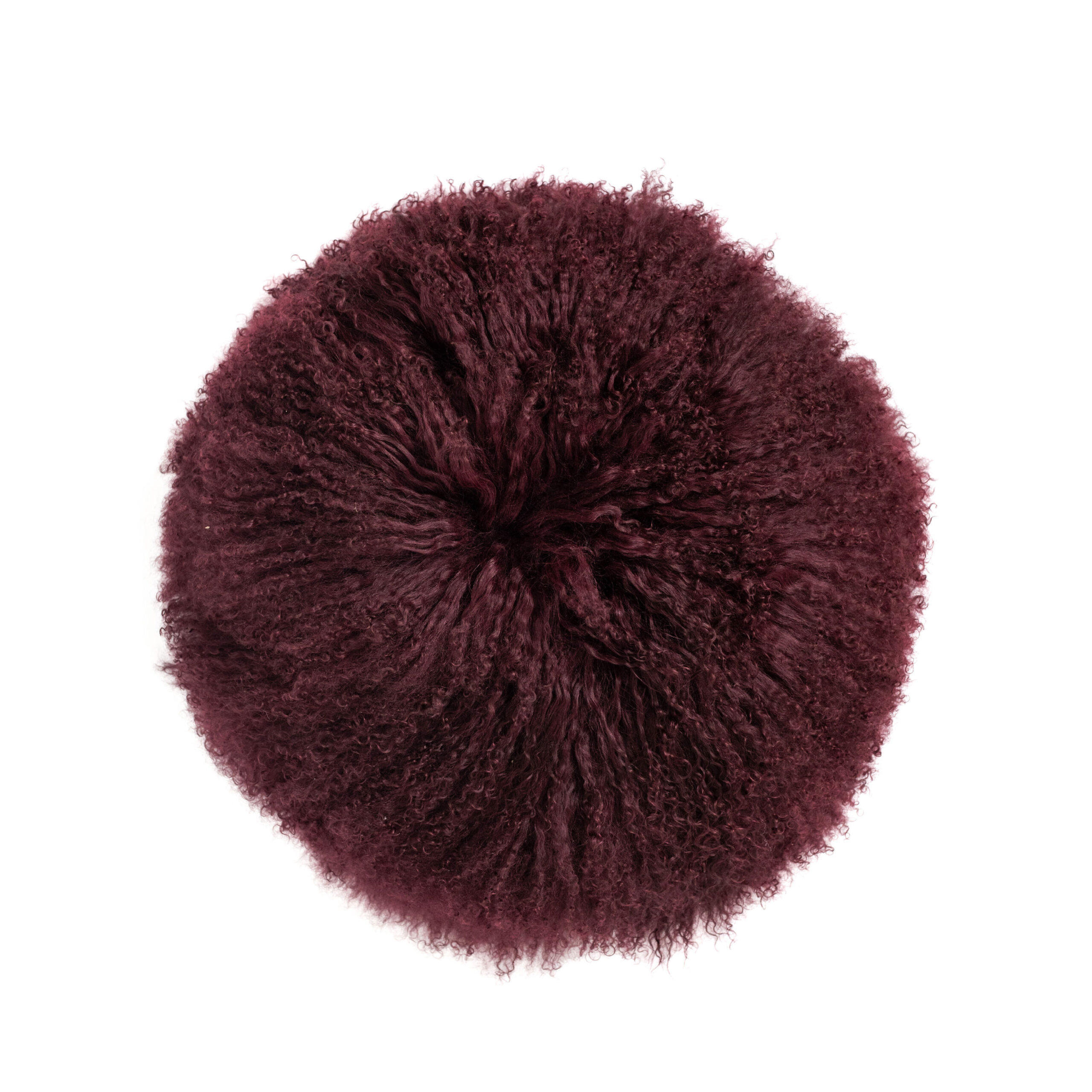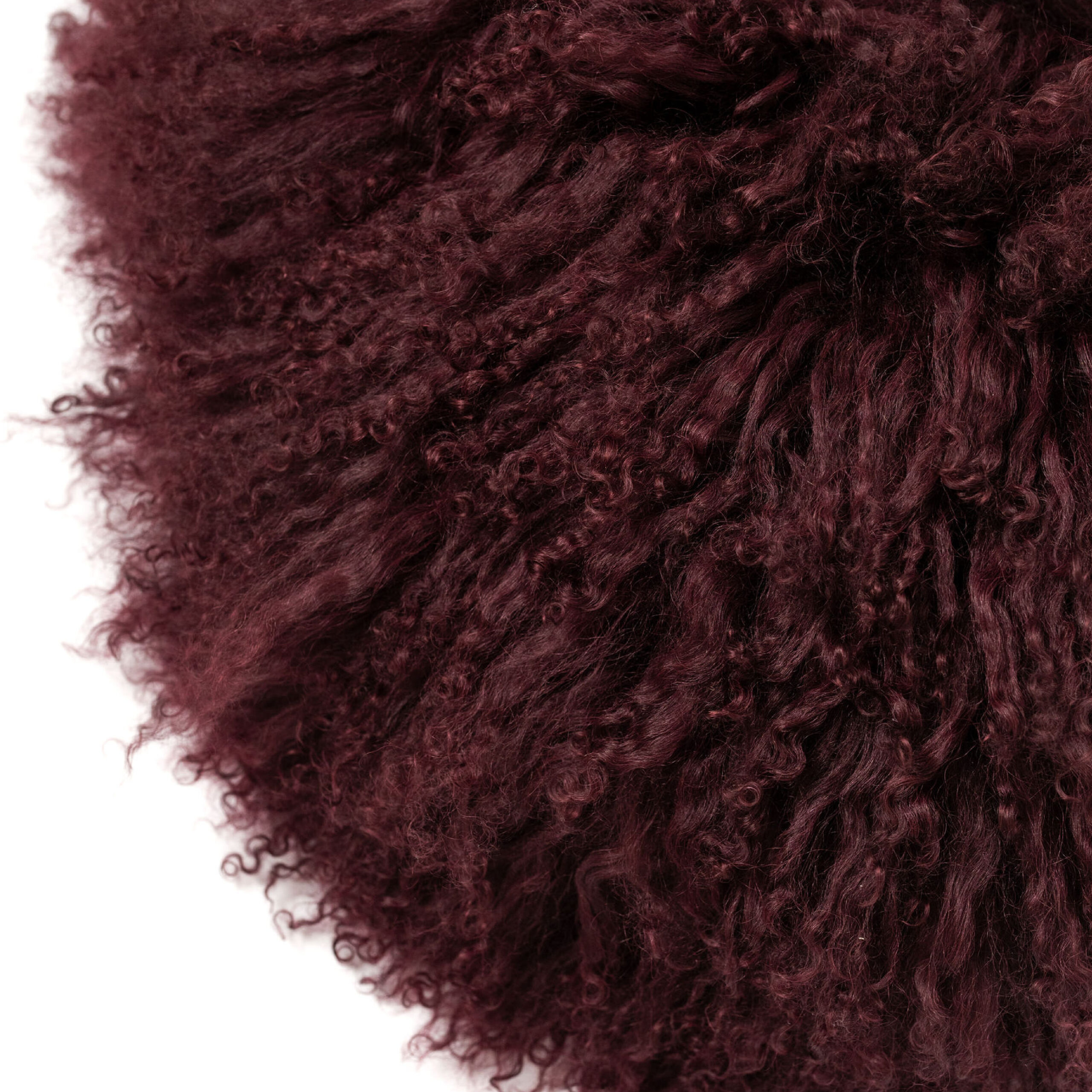 Laos
Mongolia fur burgundy round cushion
€652.00
Mongolia Fur Burgundy round cushion.
Diameter: 40 cm
Laos
Presenting in a round shape, Evolution21's use of their Mongolia Fur burgundy fabric highlights its high level of quality and comfort. It creates a harmonious pairing with one square cushion, or can be utilised on a lounge chair for a chic and stylish enhancement to your seating arrangement. This hide shines in a rich burgundy shade, a hue that encapsulates the vibrant sunsets of its native landscape. The layered locks subtly morph in colour under shifting lights and from different perspectives. Every glance reveals a new shade; it's as if the hide carries the soul of the wild within its strands.
Care: We recommend you, the only weekly dusting with a dry and soft dust cloth.
Any substance may come into contact with the skin must, as far as possible, be removed immediately, in order to limit its absorption.
Be careful in covering sofas and chairs with slipcovers or quilts, with the intent to preserve it from wear as they may have been dyed with dyes that can migrate on the leather, staining it irredeemably.
All Evolution21 cushion covers are removable with a hidden zip and come with 100% goose feather inner filling.