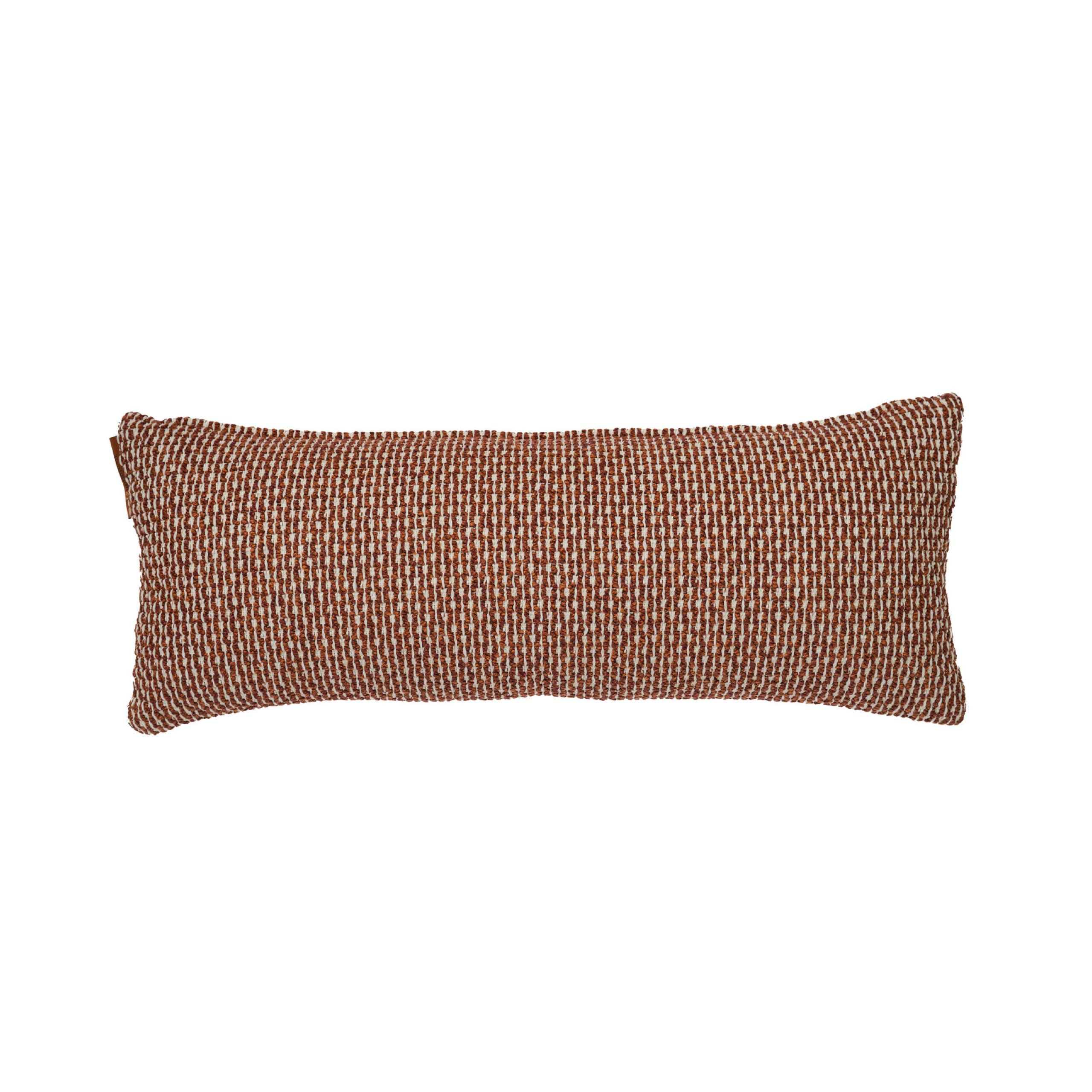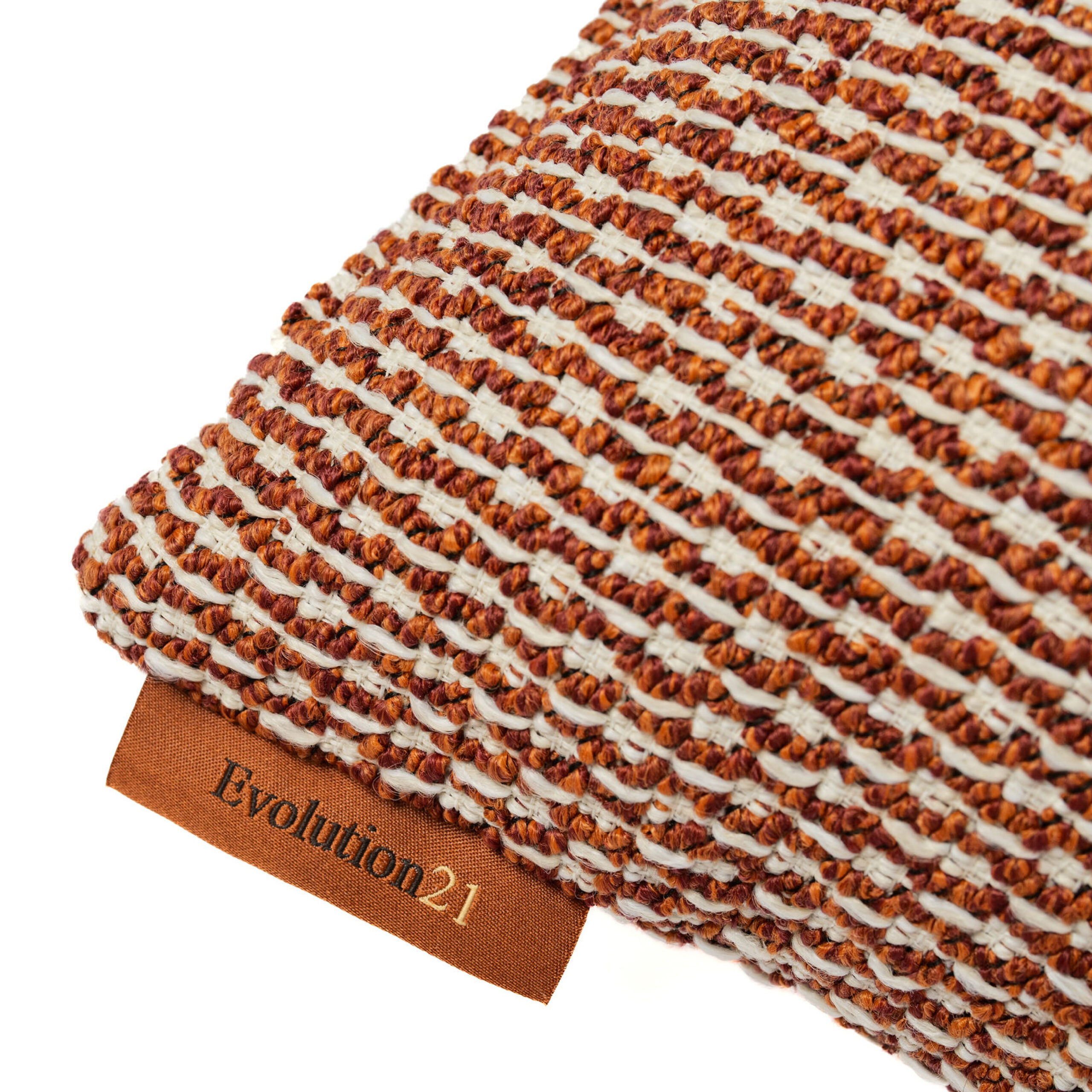 Laos
Pampas terracotta outdoor cushion
€331.00
Pampas terracotta outdoor cushion.
Size: 62 x 25 cm
Laos
With a durable downfilling designed with outdoor use in mind, Evolution21's Pampas fabric, presented here in terracotta, is a durable yet intricately woven material which is suitable across the seasons. It shares similarities with Bamboo Leaf's palette, as its mix of reds, oranges and whites makes it suitable against the changing colours as summer turns to autumn.
Composition: 100% Polyolefin, water repellent, flame retardant.
Care: water temperature 40 degrees.
All Evolution21 cushion covers are removable with a hidden zip and come with 100% goose feather inner filling.