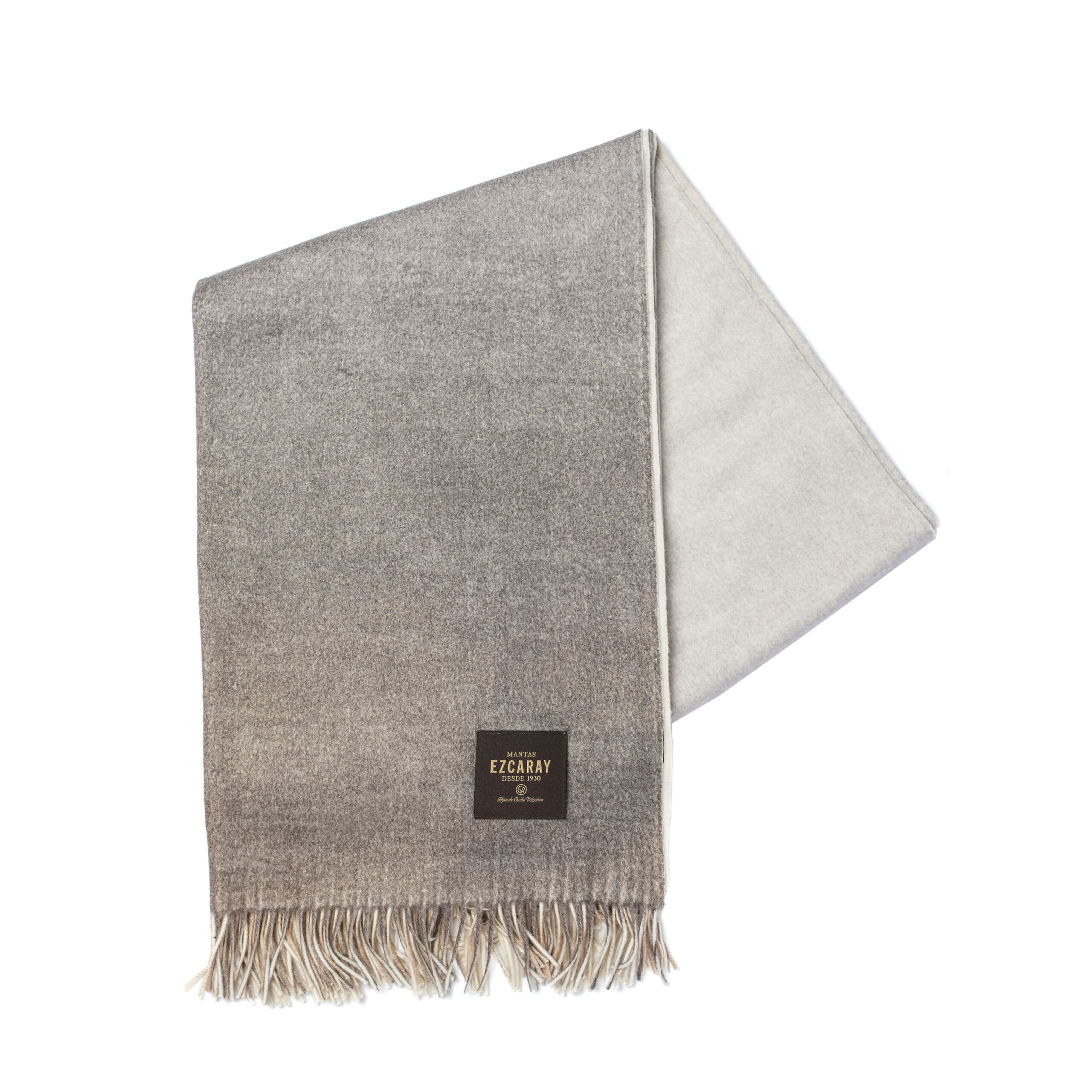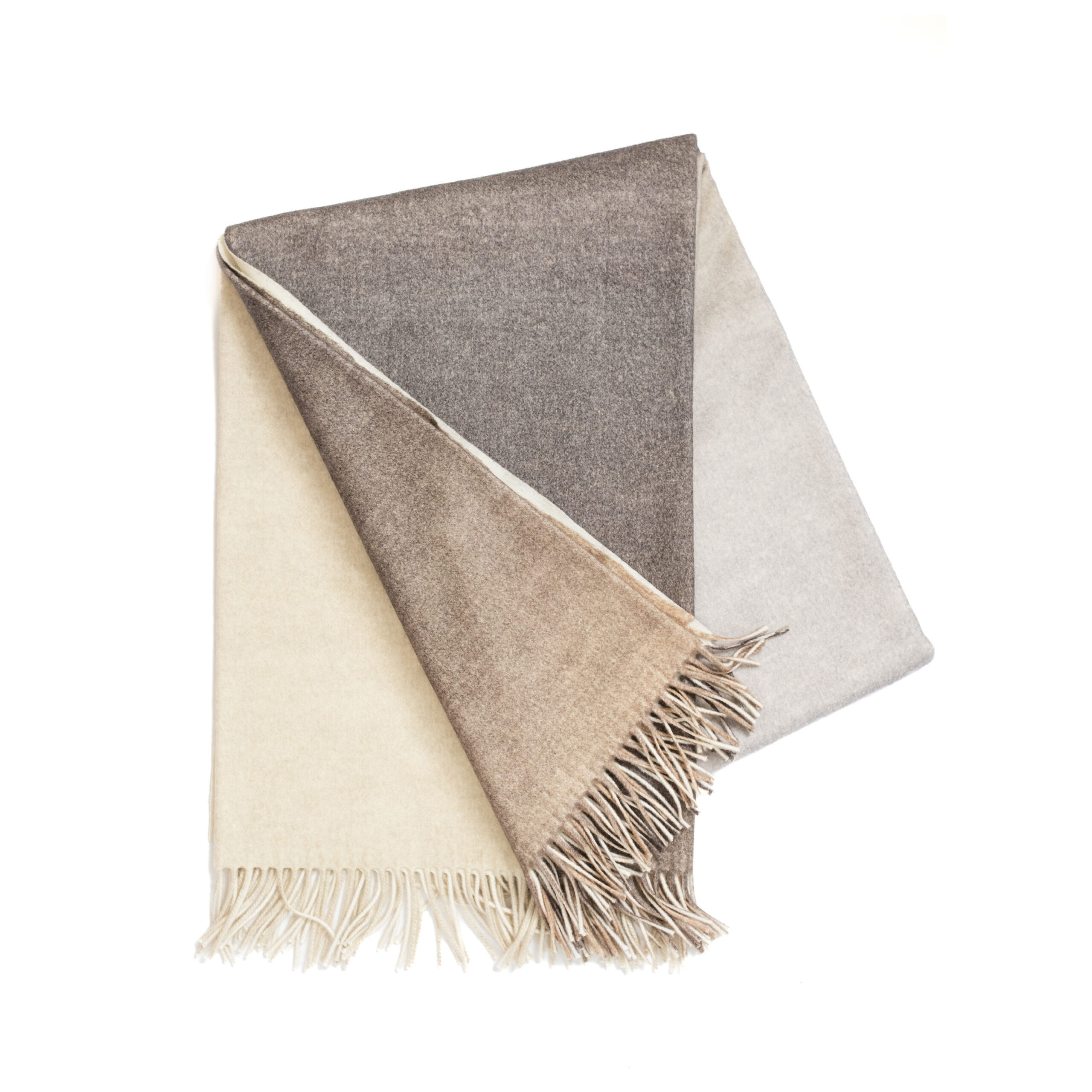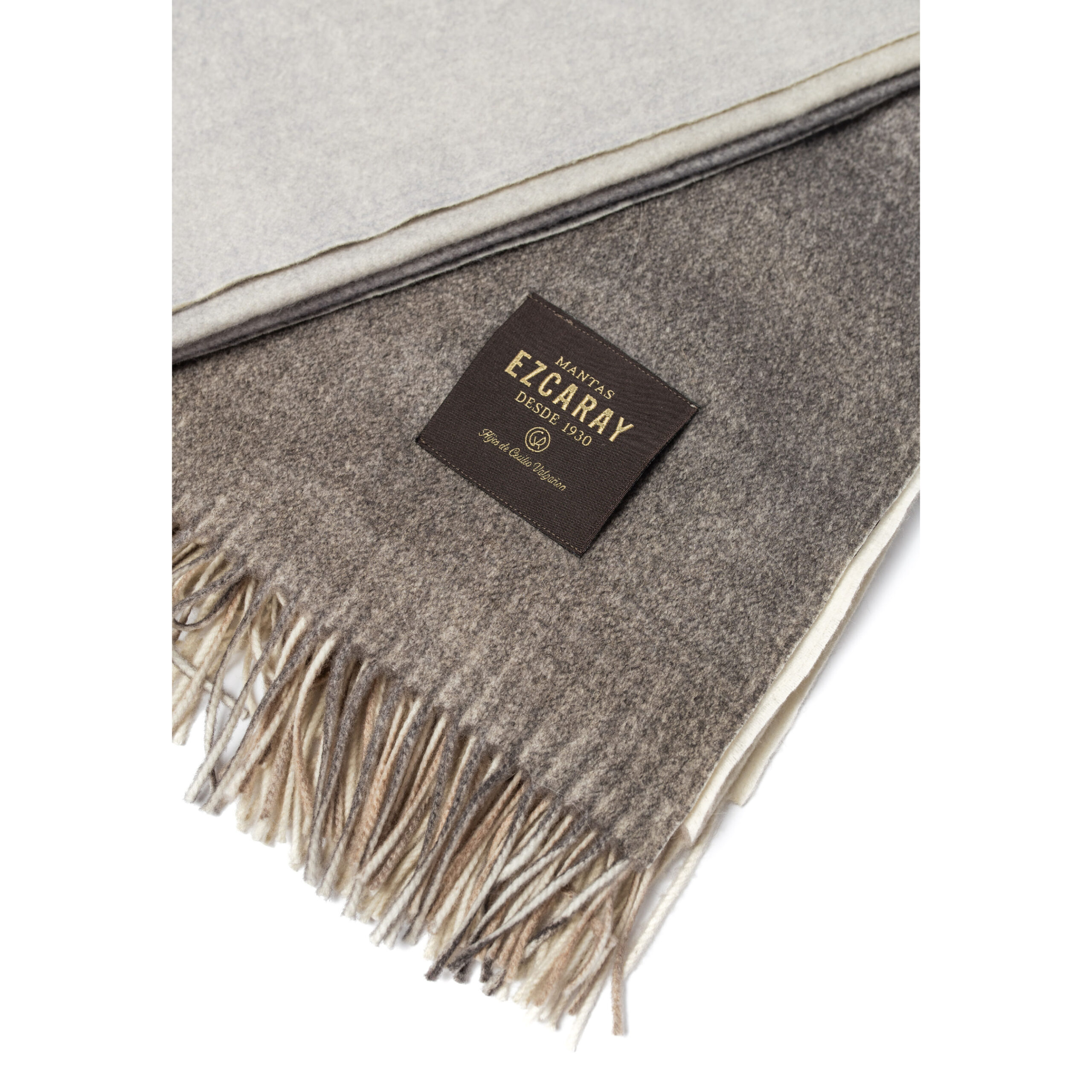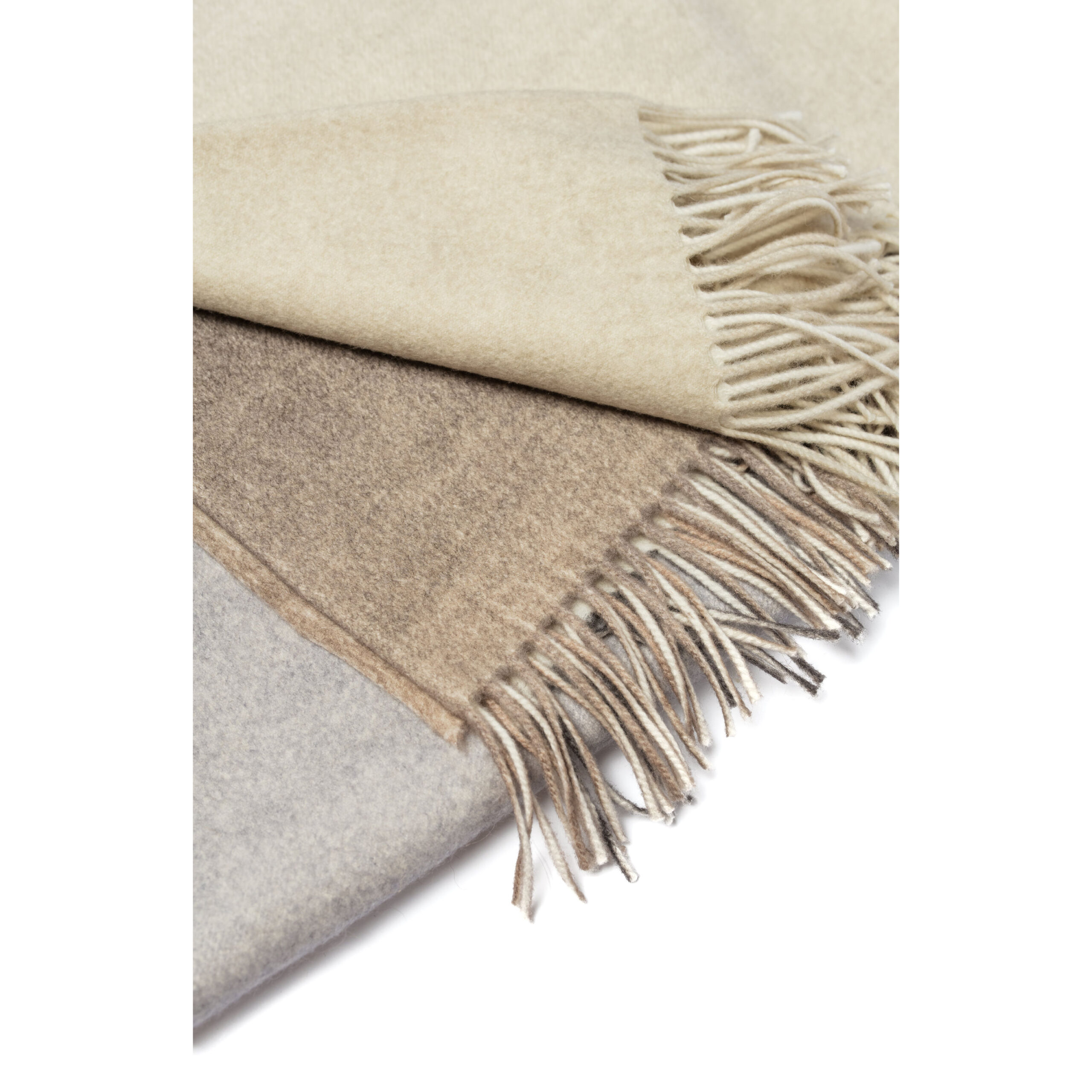 Laos
Sibeline australia throw / ombre effect stone
€549.00
100% Australian extra fine Merino wool
130 x 200 cm
Laos
This innovative design is a real visual marvel, as it allows a smooth and progressive transition between two colors, going through all the intermediate tones, from the darkest to the lightest.
In addition to its peculiar design, this blanket stands out for its sheen and silkiness. The soft and delicate texture of Australia wool combines with the gradient pattern to create a unique effect that will leave no one indifferent.
Don't miss the opportunity to enjoy this exceptional blanket and add a touch of elegance and sophistication to your home.
With the Ombré Effect collection, comfort and style are combined in one piece.
Weight:
310gr/m2
Washing Instructions:
Do not wash – Do not bleach – Do not tumble dry – Do not Iron – Dry Cleaning
Keeping Instructions:
Use a velvet brush, always in the direction of the nap