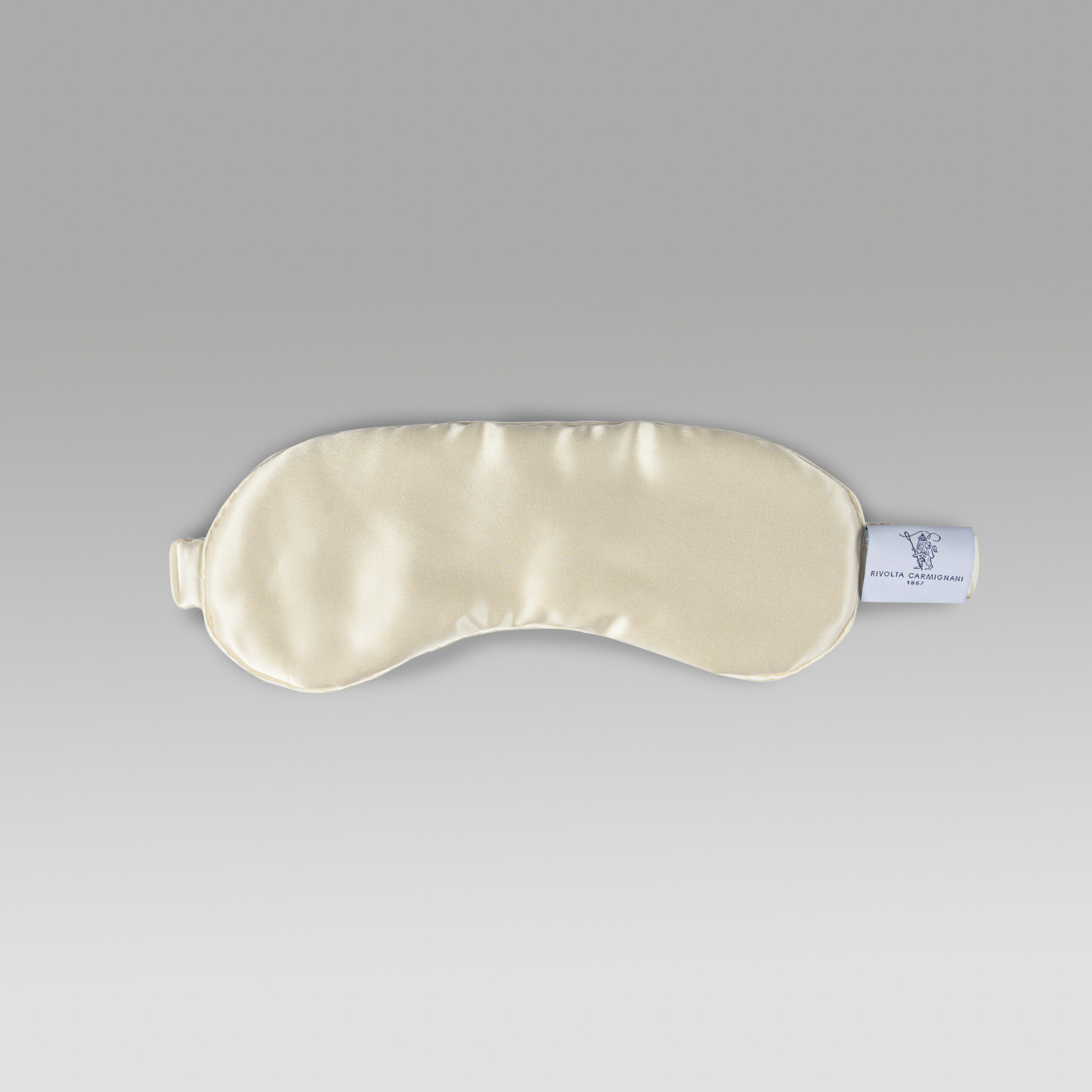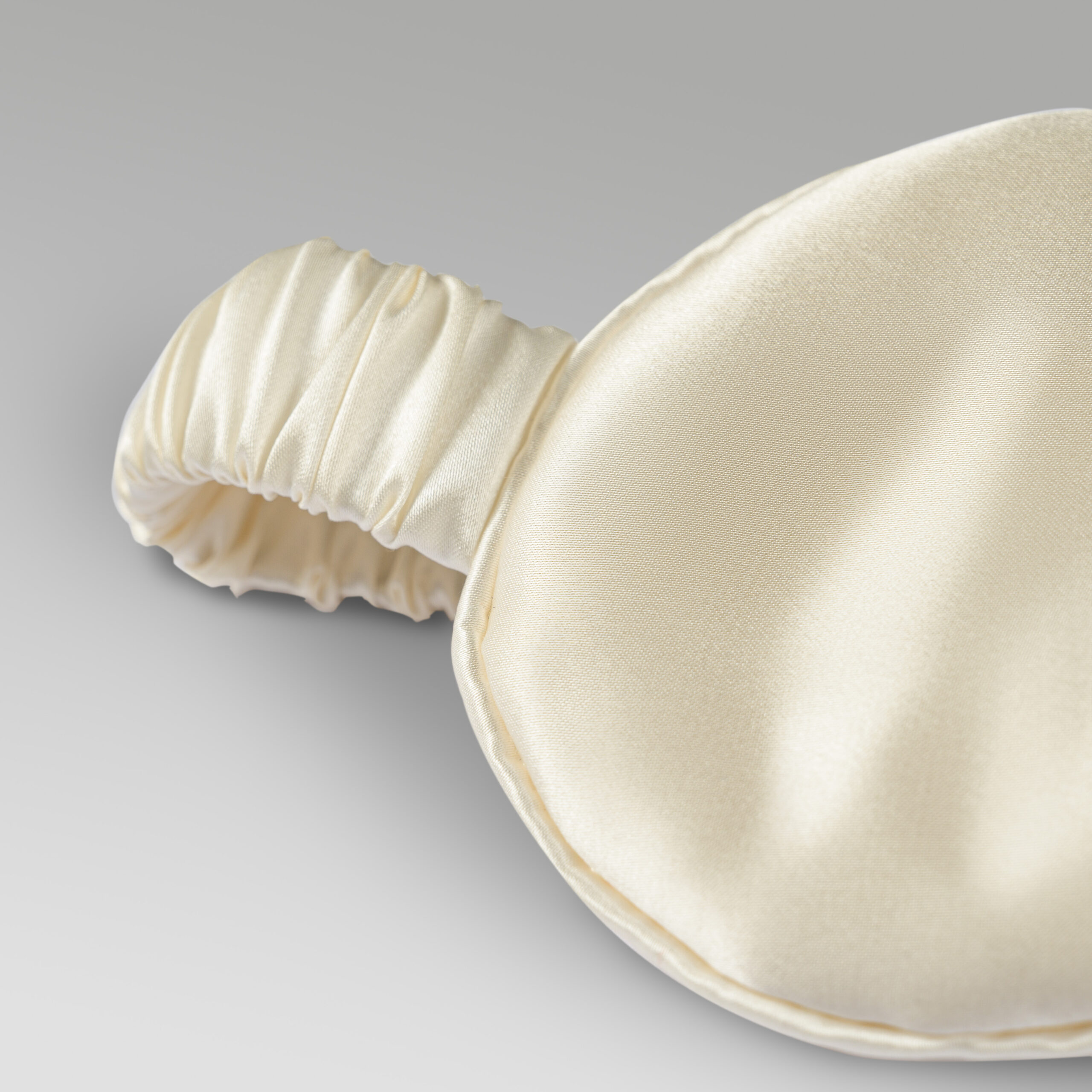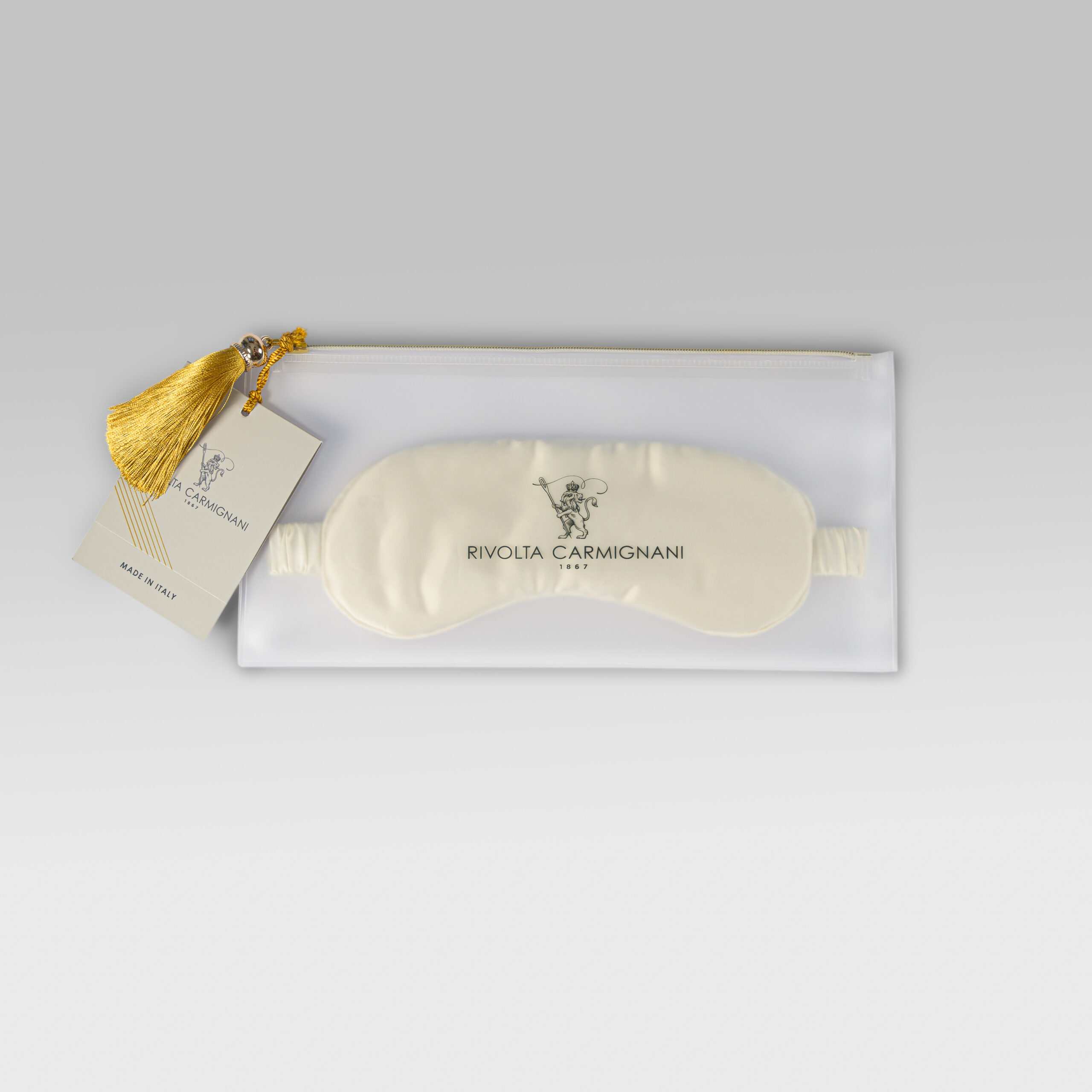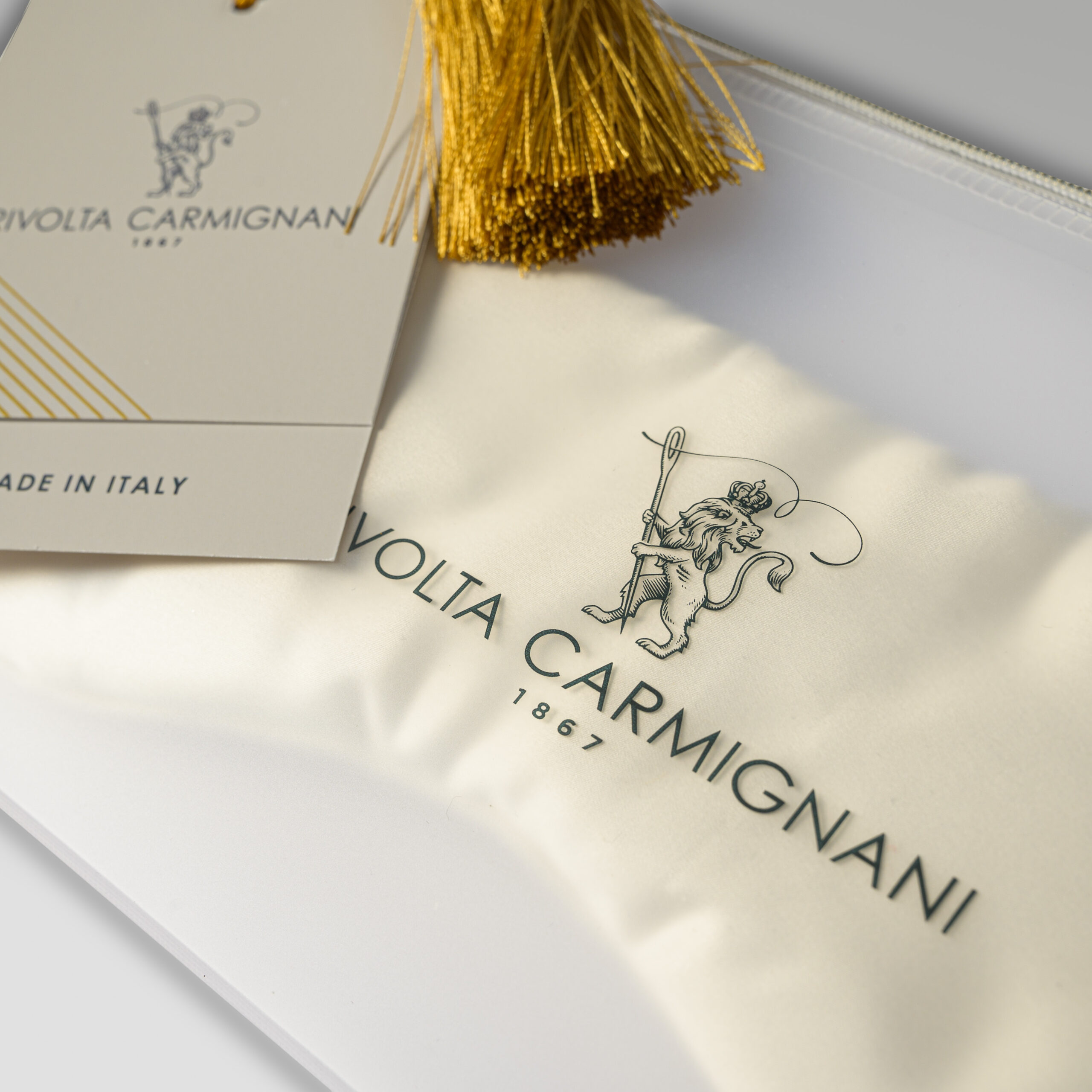 Laos
Silk eye mask: grigio perla
€75.00
The transformation of old-fashioned silk into 'lazy silk', a material with is practical and magnificent at the same time, with its soft, embracing touch and matt reflection.
One size.
Laos
We spend one third of our lives sleeping and during this time we can continue taking care of our beauty.
Silk, precious and refined fabric with a very soft hand, has a low absorbent capacity. Therefore, it dehydrates the epidermis much less than cotton does and it keeps skin naturally hydrated during the night. Sleeping on a silk pillowcase lets your skin look better and stay softer. Silk preserves the youthfulness of your face.
Again, because of the low absorption rate of silk, any serums, treatments and moisturisers that have been applied to the skin before sleep will be kept in place throughout the night so that they can work to their full potential.